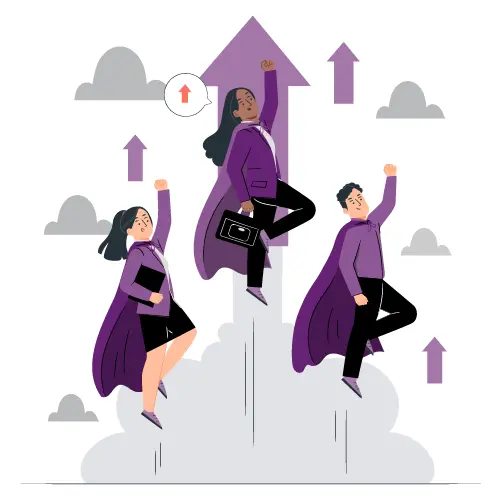 Creating a successful online presence typically entails a wide range of strategies and tactics involving design, SEO, content development, social media marketing and much more. While all of us are thrilled about digital marketing and advertising, not everyone knows how to do it right.
As a marketing consulting firm, Sustainable Mindz has the ability to churn out real-time solutions that are meant to entice, engage and enlighten audiences. We also believe that every piece of information has a story to tell and therefore, never ignore any intelligence that comes our way.
Combined successful years in media services in the MENA and India.
Campaigns with over 85 clients and counting.
With partnerships and a network of associates with offices in Russia, China, India and more.
Elevate your marketing endeavours with our innovative software suite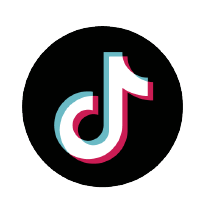 TikTok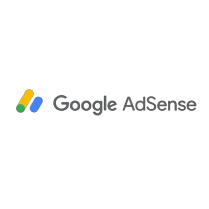 Google AdSense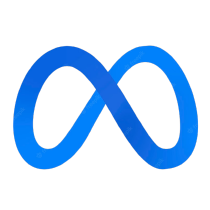 Meta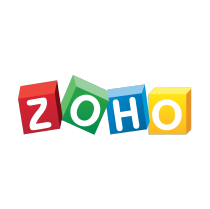 Zoho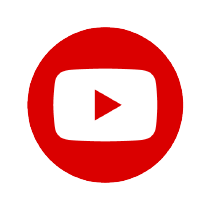 YouTube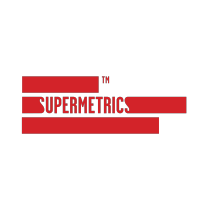 Supermetrics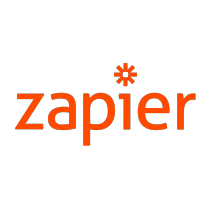 Zapier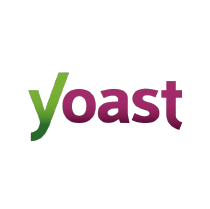 Yoast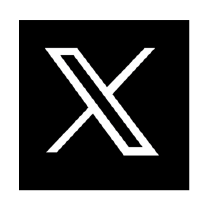 Twitter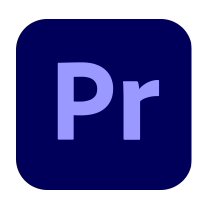 Adobe Premier Pro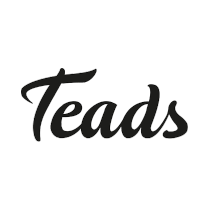 Teads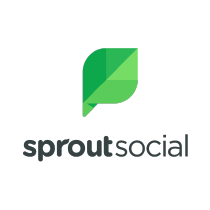 Sprout Social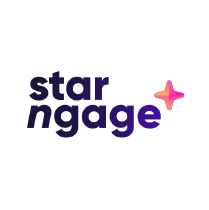 Star ngage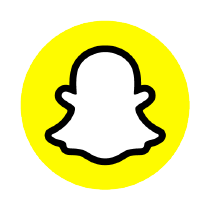 Snapchat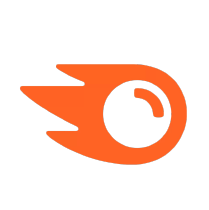 Semrush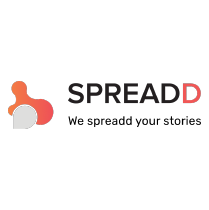 Spreadd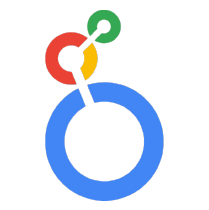 Looker Studio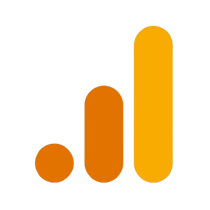 Google Analytics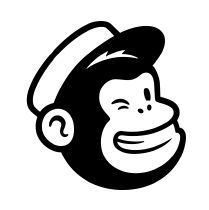 Mailchimp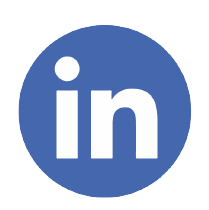 LinkedIn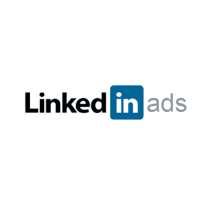 LinkedIn Ads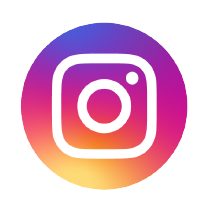 Instagram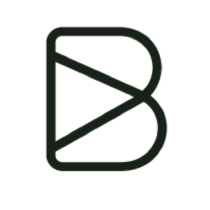 InBeat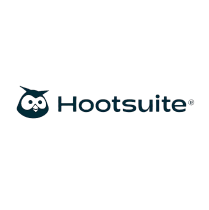 Hootsuite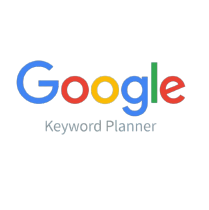 Google Keyword Planner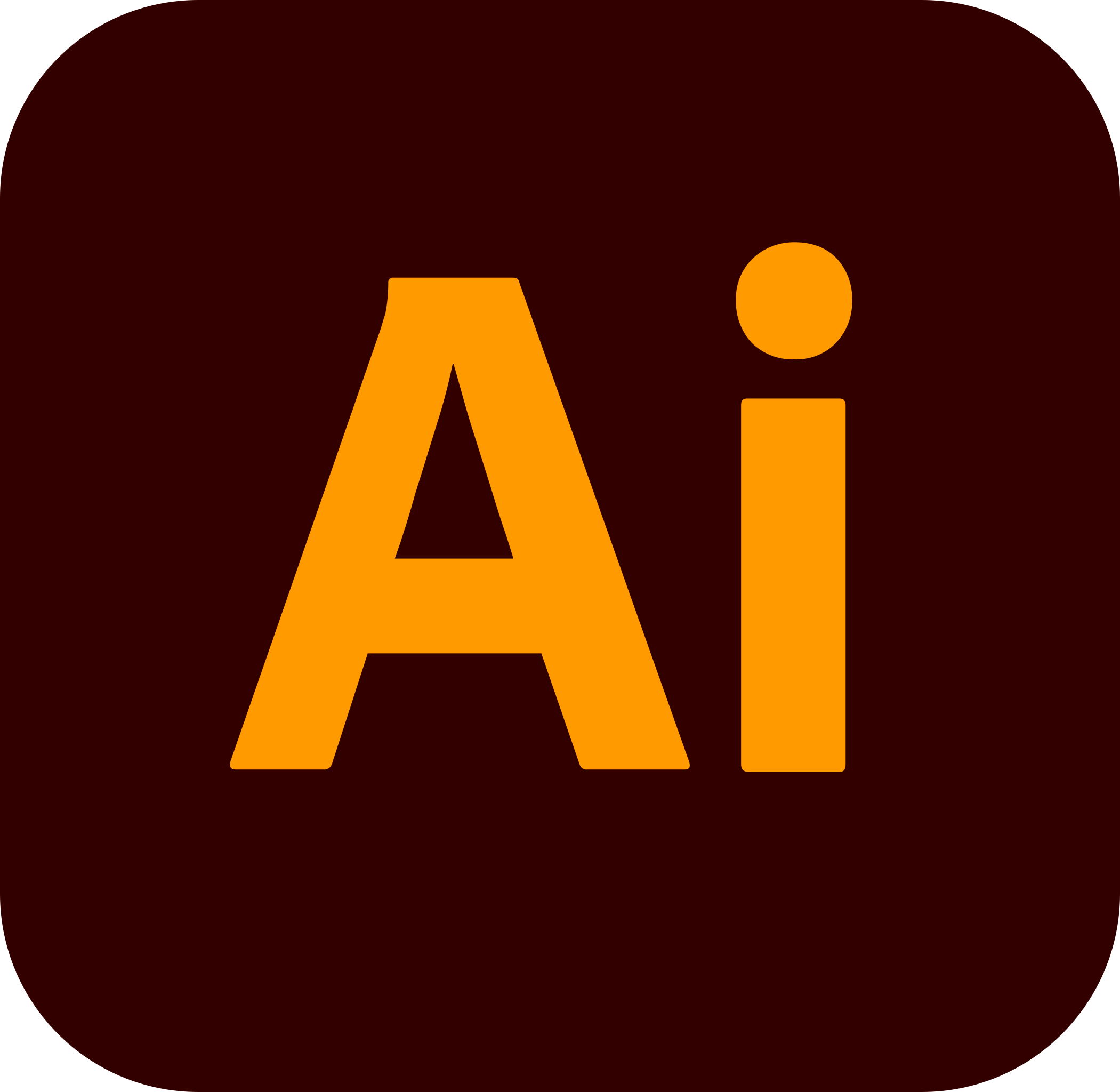 Adobe Illustrator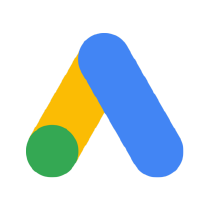 Google Ads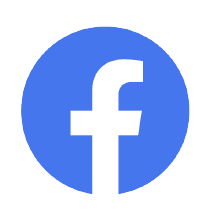 Facebook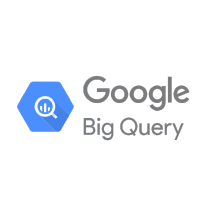 Google Big Query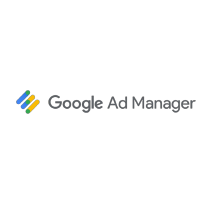 Google Ad Manager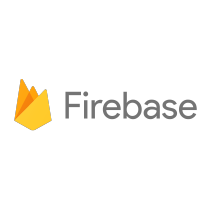 Firebase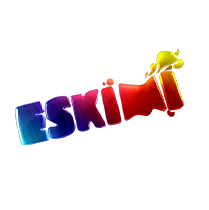 Eskimi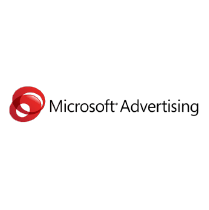 Microsoft Advertising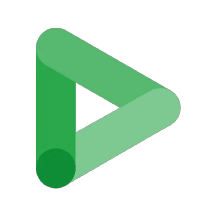 DV360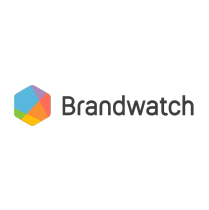 Brandwatch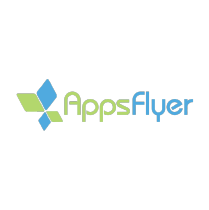 AppsFlyer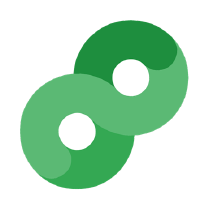 Campaign Manager 360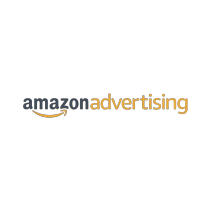 Amazon Advertising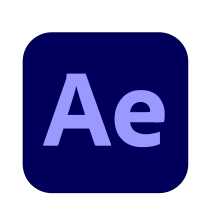 Adobe After Effects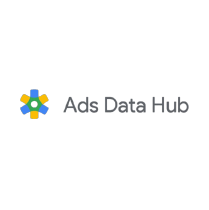 Ads Data Hub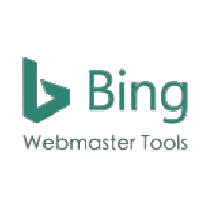 Bing Webmaster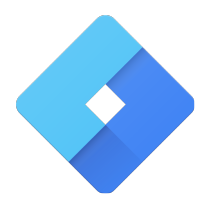 Google Tag Manager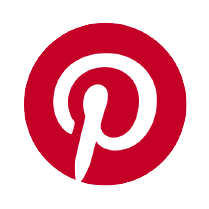 Pinterest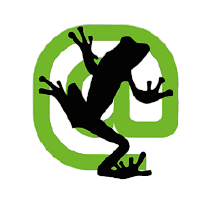 Screaming Frog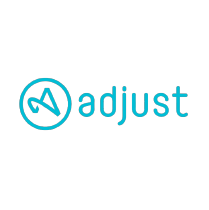 Adjust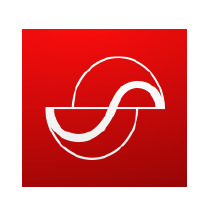 Adobe Creative Cloud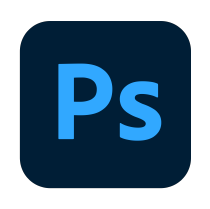 Adobe Photoshop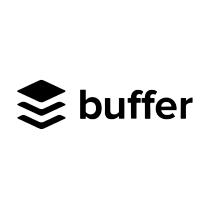 Buffer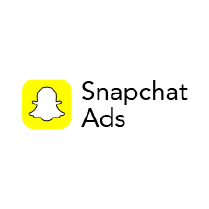 Snapchat Ads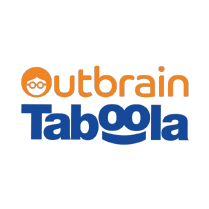 Outbrain Taboola